Got a Question?
Give me a call or send me a note to schedule some time to come by and chat about your job you would like to have done. Please note - eMail is the quickest and most reliable way to contact me.
Give Me A Call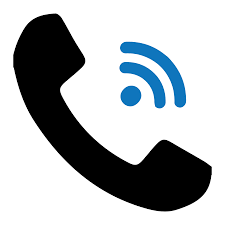 571-918-9858
If I can't answer the phone when you call, leave a message and I will give you a call back. It could be a day or two.
Send Me a Note

Address Information
Address: 220 Ashton Dr SW
Leesburg, VA 20175
Join the Mailing List
Join the e-mail list to get periodic updates on special offers, shooting news, or information about us. I NEVER sell information about our customers. Your email information will not be shared by me. Just complete the small form, below, to subscribe or unsubscribe from the mailing list. Be sure to add the address, below, to your address book to keep the messages out of your spam folder.
news@bullseyearmsllc.com
IMPORTANT - to fully subscribe to the mailing list, you must respond to a confirmation email you will receive shortly. If you do not receive a confirmation email, please check your spam folder.