About Us
Bullseye Arms and Service LLC is a 1 person shop located in Leesburg, VA. I strive to give my clients the best and most convenient service. Give me a call to schedule some time to come by and chat about your question, need, or job you would like me to do.
My early experience was like many. I plinked cans with a .22LR rifle in the woods with my dad and siblings. In later years, my focus shifted to pistol shooting after joining a local range. Shooting can be expensive! Reloading became a hobby. Personally, Lee presses and dies have always served my low-volume needs for my pistol ammunition. Other vendors have great equipment, too. Keeping my arms in good working order, getting sights aligned right, and similar activities were fun and rewarding. I decided to learn gunsmithing.
I took the Gunsmith program from Ashworth College and I am a certified Glock armorer and a former certified Sig Sauer law enforcement pistol series armorer. Equipped with training, resources, and knowledge, I set out to learn on my own firearms through tinkering, trial and error, and hands-on success. It worked. I learned what I knew, didn't know, and needed to know more about. One thing is for sure, I will never take a job that I cannot do. Safety is always the first consideration.
So, that's my short story. I hope we have the opportunity to do some business. In any case, it would always be fun to chat about the sport.
Be safe, and shot straight!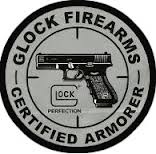 Member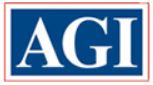 American Gunsmithing Institute
Life Member



National Rifle Association
Former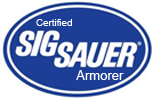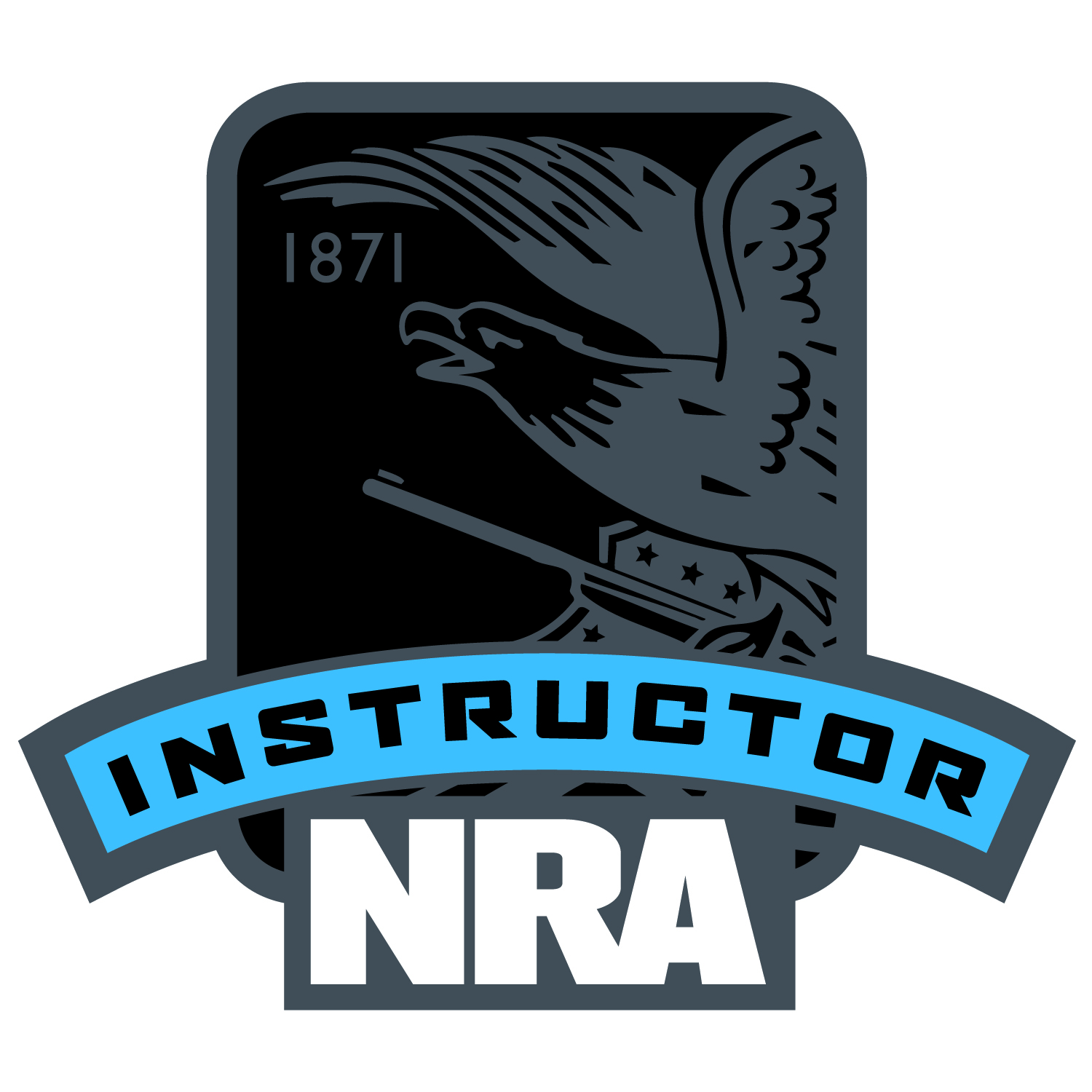 Address: 220 Ashton Drive, SW, Leesburg, VA 20175
Phone: 571-918-9858
Contact information in QR code format: