Who We Are
I have a small shop that focuses upon armorer, basic gunsmith, and convenient service for clients. I do not sell guns, ammunition, or accessories. My focus and goal is to help shooters at all levels enjoy, protect, and ensure their equipment is well-maintained and safe to use. Learn more about my services.

My hours are always by appointment so we have time to discuss your needs with no hurry and little interruption. Send me a note to schedule some time to come by and chat about your the job you would like to have done. If you are interested in FFL transfers, visit the Transfers page via the menu.
Our Blog Site

Check out our site on Wordpress. The most recent blogs are listed below.
The link to the blog site is https://bullseyearmsllc.wordpress.com.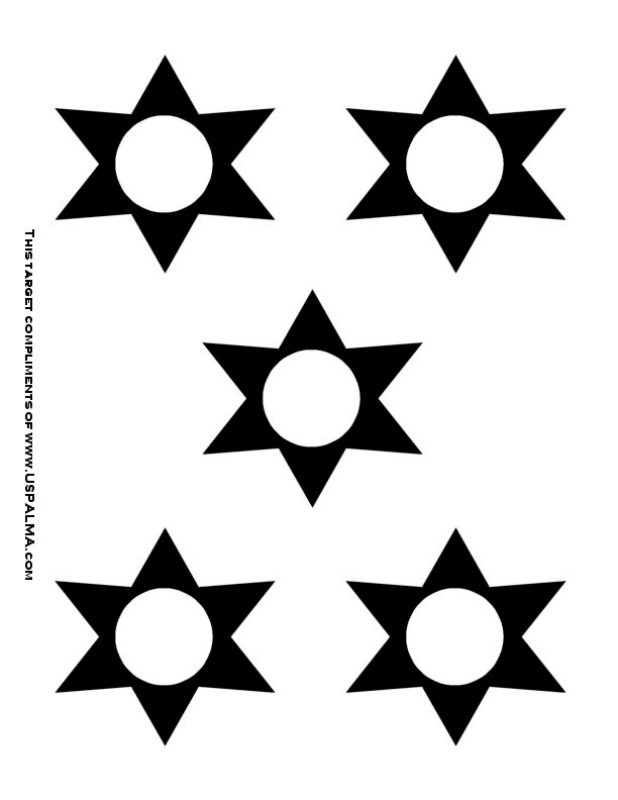 How about some free targets to take to the range? We have a selection ranging from plain "bullseye" targets to sighting targets. Click [here] to find some that are courtesy of some other shooting sites.